Lucaris Serve
Elegant wine glasses in a classic design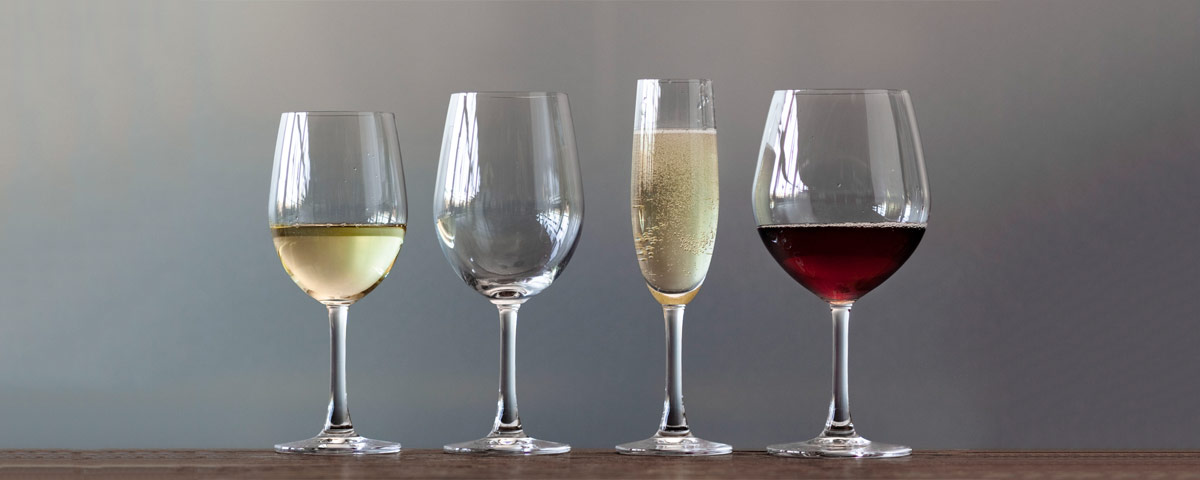 The SERVE series from Lucaris are wine glasses in an elegant and classic design.
It is a series of wine glasses, made for the price conscious customer who doesn?t want to compromise when it comes to quality.??
All wine glasses within this series are, like all other wine glasses from Lucaris, lead-free genuine crystal glasses produced with titanium, which gives them superior strength against breaking.
You can watch a video here,
where the resilience and strength of the wine glasses is demonstrated (approximately halfway into the video).
?All wine glasses have added magnesium within the production process in order to give them a unique glow and clarity.??
This series is known as being made of genuine crystal in a timeless design, which fits any style at a well-set table. The perfect weight and size of all wine glasses within this series mean they have a comfortable grip and are easy to drink from.??The crystal wine glasses from Lucaris have been designed with attention to every detail in order to secure the highest functionality and aesthetic quality that will awaken all senses of the conscientious wine connoisseur.
Lucaris produces many different wine glasses in exclusive quality after proud traditions. With our broad selection you will always be sure to find a series that will suit your taste and needs.
??
When only the best is good enough!