At Wineandbarrels, you can find Pevino wine coolers of high quality. These wine coolers are reliable and great for storing your favourite wines at the right temperature so that you are always ready to serve a nice glass.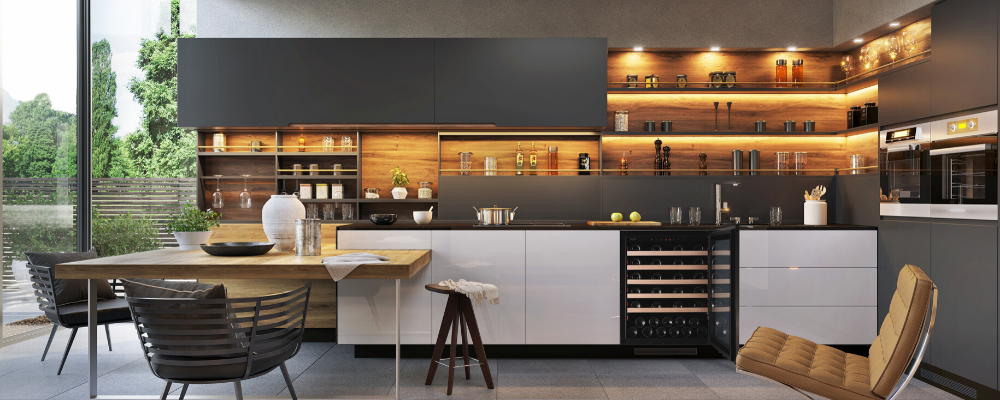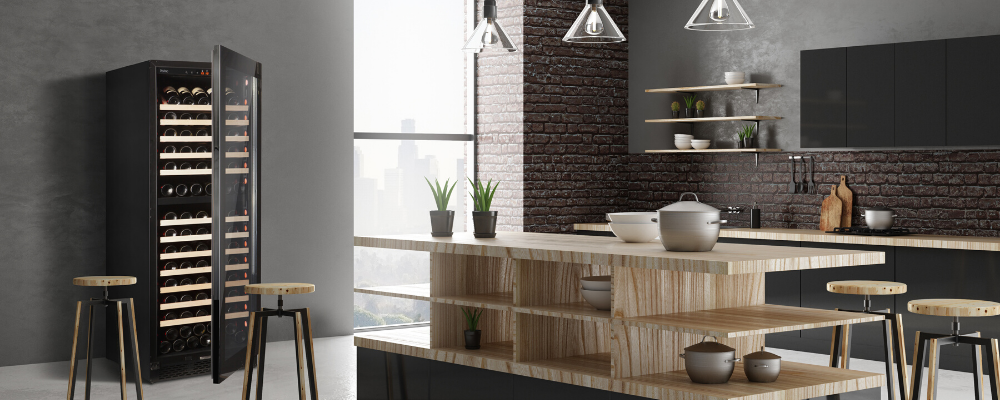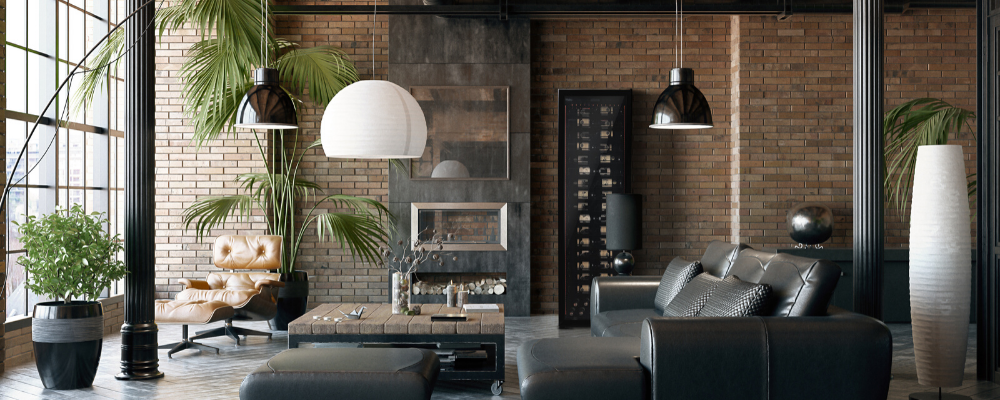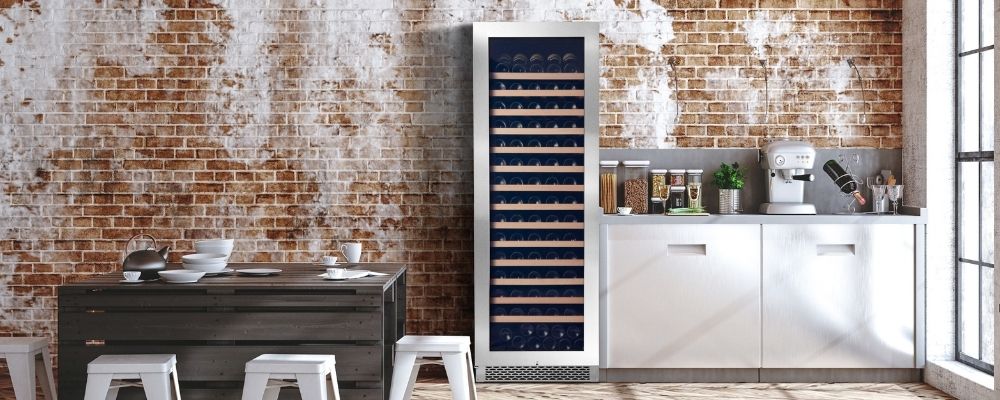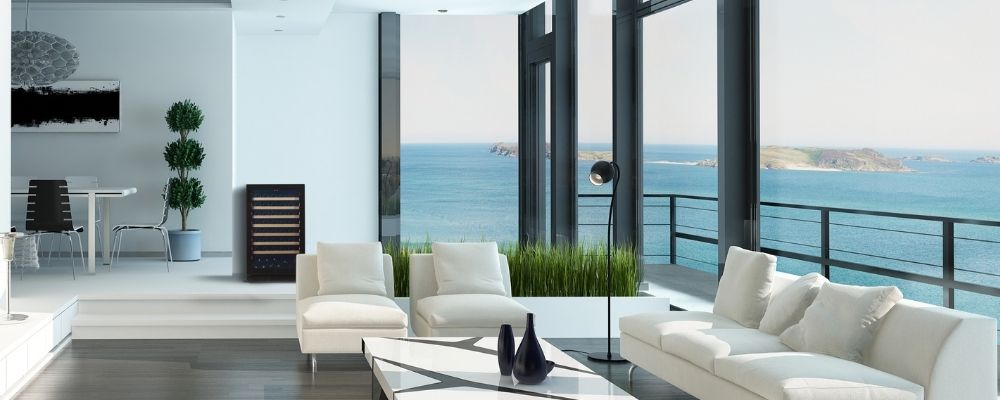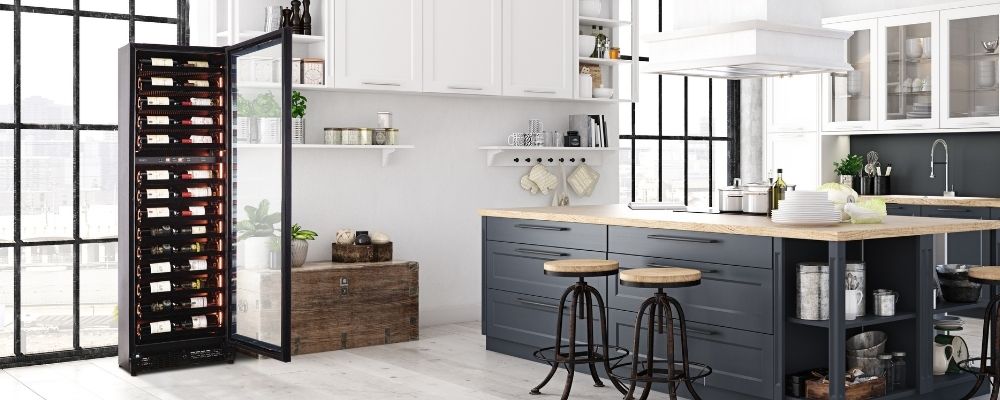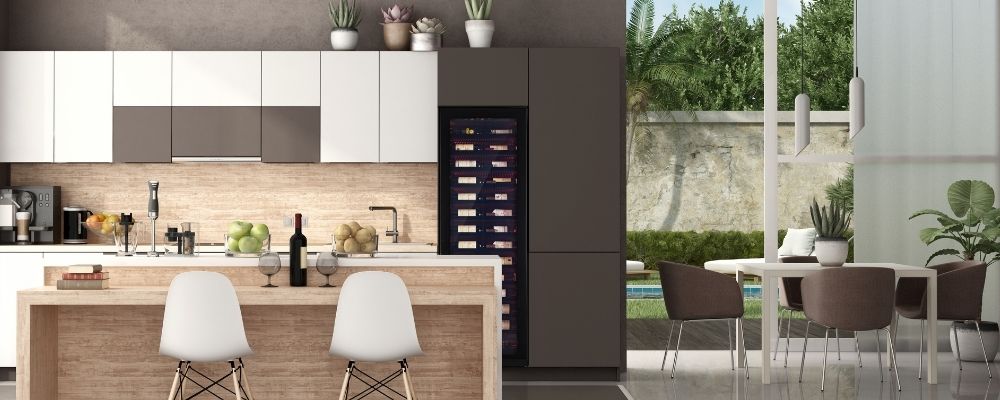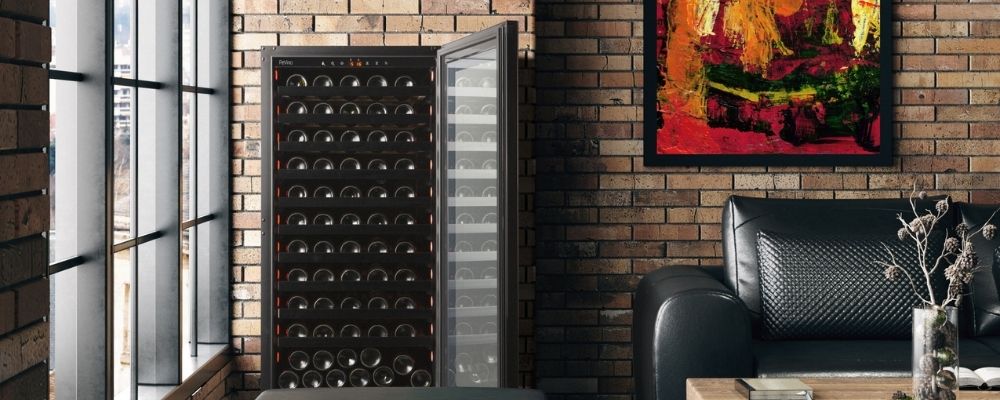 Choose an elegant wine cooler from Pevino
The Pevino-series is amongst the best there is when it comes to storing wine for the selective wine enthusiast. Amongst other things, you get retractable shelves that provide a good overview of your wines and allow you to admire your wines easily. Furthermore, you can choose between wine coolers with single or dual zones.
When you choose a wine cooler from Pevino, you get everything combined in one product. Pevino offers models that can store a large amount of bottles, the packaging radiates quality and elegant Danish design, and you can choose between variants with single or dual temperature zones.
Single versus dual temperature zones
A single-zone fridge from Pevino only has one temperature, which means that it is great for long-term storage of wine. This type of cooler is ideal for you that need to have your wines lying for a longer period of time but still want the bottles to be stored at serving temperature. However, it means that you need to choose whether you want to keep white wine or red wine in the fridge. It is not ideal to store both at the same time.
With a Pevino wine cooler with dual cooling zones, it is possible to store both red and white wine at the same time. This is due to the fact that the fridge is divided into two zones with two different temperatures. You have one zone for white wine at around 7°C, and a zone for red wine at about 17°C. The wines are constantly ready to serve.
Pevino wine coolers for all purposes
If you are looking for the ultimate wine cooler, you should look at the selection from Pevino. Pevino produces wine cabinets with great features and elegant designs, and at Wineandbarrels, you can find built-in, freestanding, and integrated wine coolers that can be installed in the kitchen, for instance.
A built-in wine cooler is incorporated into the kitchen as you would a cupboard or a dishwasher. It is placed among the existing modules, making it easy for you to access your favourite wine bottles.

A freestanding wine cooler can be placed anywhere in your home, as it has finished sides. However, this type of wine cooler should always have five centimetres on all sides, including at the top and back.
An integrated wine cooler is placed in an existing cupboard, which means that the fridge is not visible when the kitchen cabinets are closed. The integrated variants are rarely used for long-term storage, and they do not hold a large capacity. Instead, they are great for serving purposes.