#LuxuriesForMyWine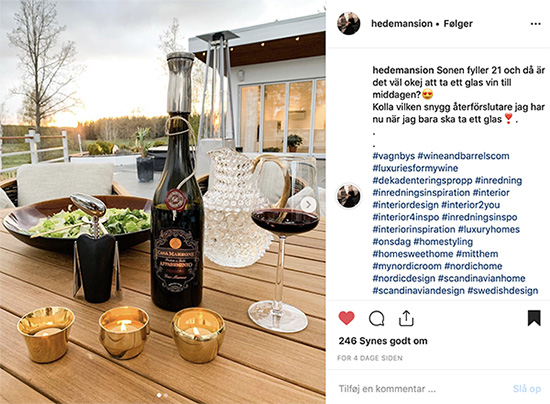 Share your favorite wine moments and get a chance to win a gift basket from Wineandbarrels valued at £100.
We will draw the next winner on March 1 st.
This month's gift basket:
How to participate
1. Follow us on Instagram or Facebook.
2. Post pictures of your favorite wine moments on Instagram and tag them #Luxuriesformywine and #Wineandbarrelscom.
We would love to see pictures of your favorite wine equipment, your dream wine cellar or your favorite wine destination.
The sky is the limit. We will pick a new winner on the first business day of every month and the winner will receive a DM on Instagram.
Terms and conditions
Wineandbarrels A/S employees and their families are prohibited from entering the contest.
Your tagged pictures do not have to contain products from Wineandbarrels.
Participation is limited to people living in Denmark, Norway, Sweden, Germany and the UK.
A new winner is found on the first business day of every month. The winner is announced on social media and in the Wineandbarrels newsletter shorty hereafter.
You are allowed to participate with multiple pictures.
Personal information is handled in accordance with Danish law.
Congratulations to the winner for January: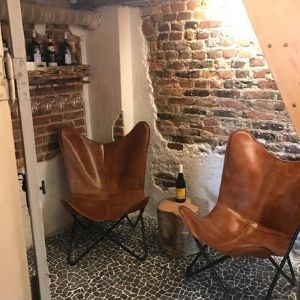 Congratulations to the previous winners